New cards!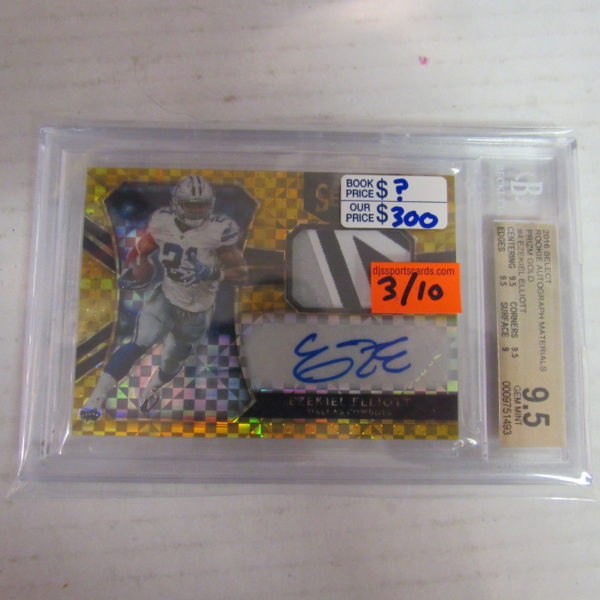 Mike Trout brand cleats size 15. $39.95 each pair. Get them signed next time he comes to town or buy them for your friend with big feet.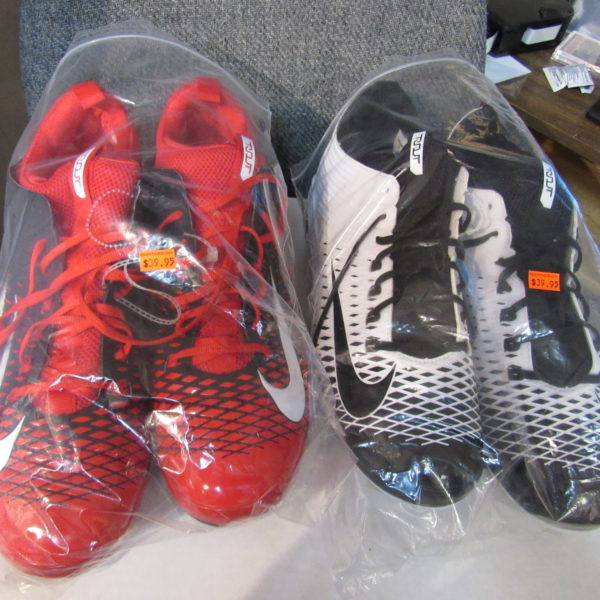 1/1 Autograph patch. A deal at $84.95!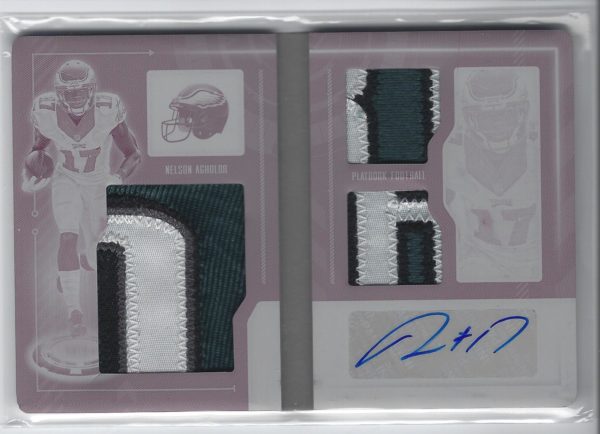 Bo Jackson and Reggie White jerseys $29.95 each. Duke 2013 Pro Bowl ball $29.95. Super Bowl windbreaker $19.95.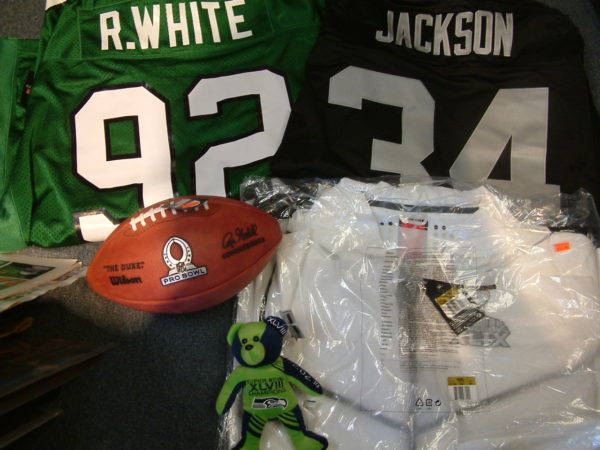 This collection just arrived! Stars and commons from the 60's and 70's. Come take a look!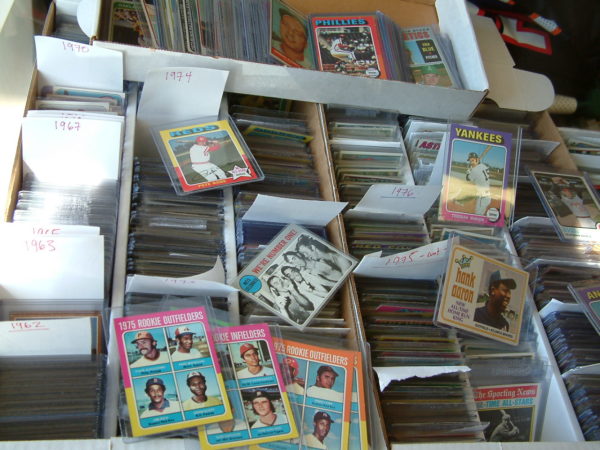 ---