HUGE pile of cards! Lots of great 80's material. Take all for $700 or come pick through and get just what you like.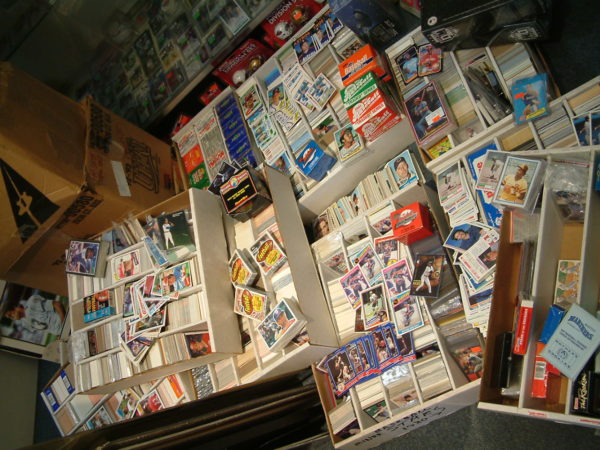 Alex Liddi, Carlos Peguero autograph balls MLB certified sale $9.95 each! Boomsticks $14.95 each! No box bobbles $4.95 each. Griffey Pennant $4.95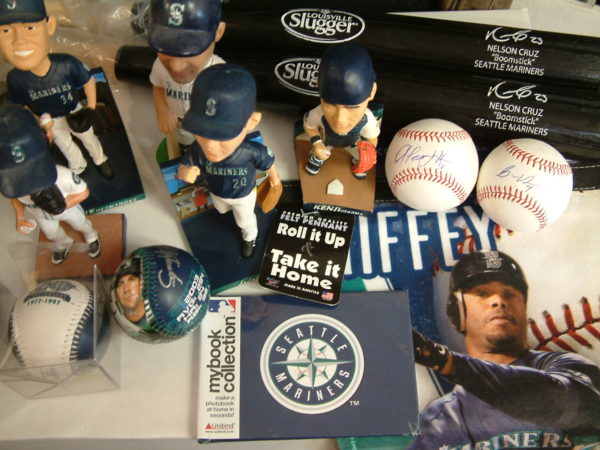 More great cards!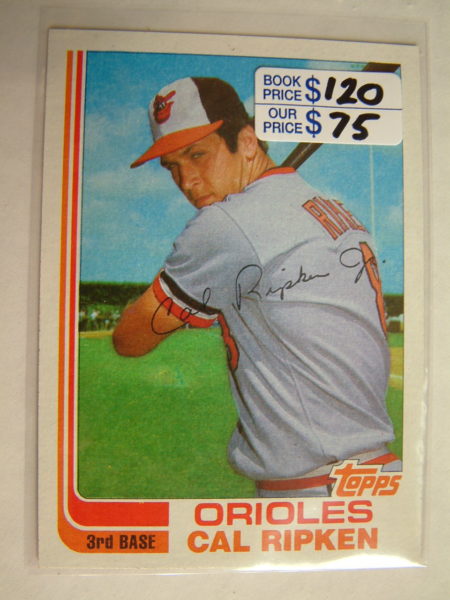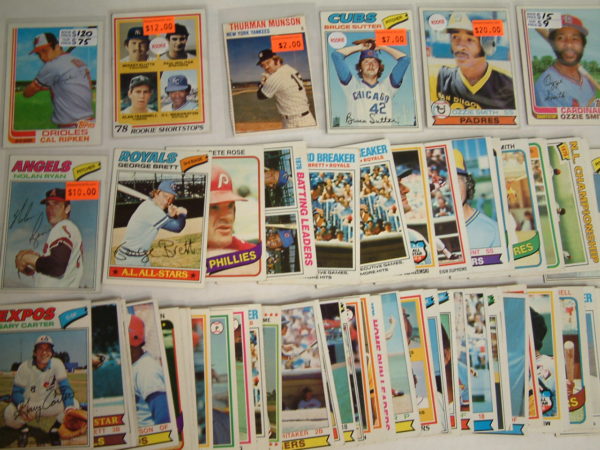 New Beckett Annual Football $39.95
New cards!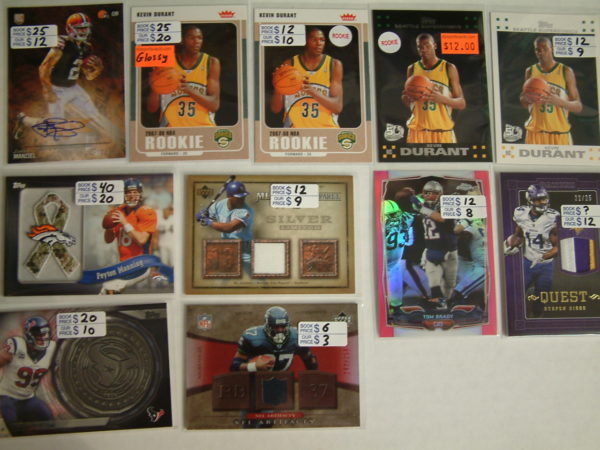 1984 Seattle Mariners team autograph ball $124.95!
---