New cards!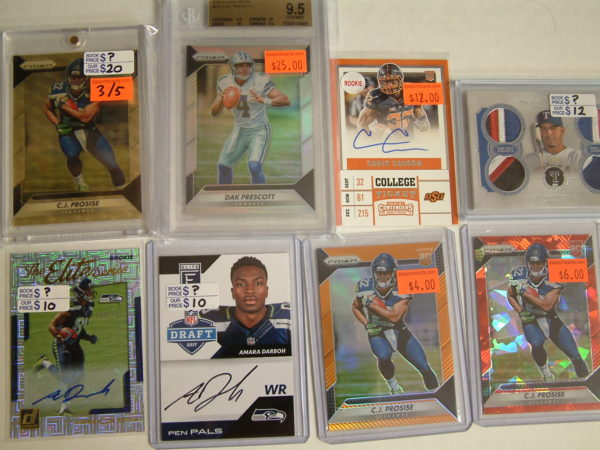 Seahawks full size authentic helmet sale $174.95! Jesus Montero autograph Mariners jersey sale $59.95!
New Panini Certified Cuts Football! 2017 Bowman Chrome back in stock!
New Pokemon Shining Legends Elite Trainer boxes and pin sets!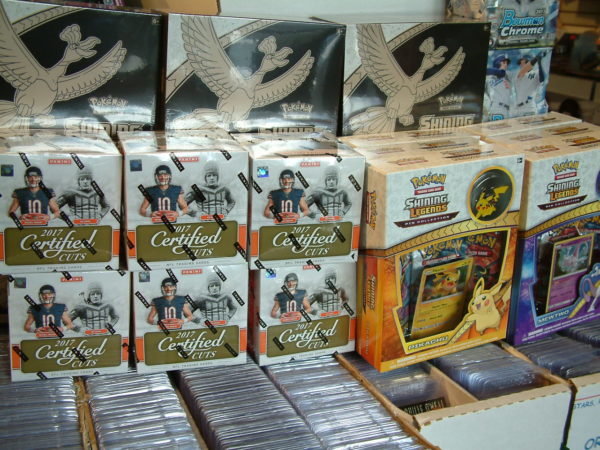 Used jerseys sale$19.95 each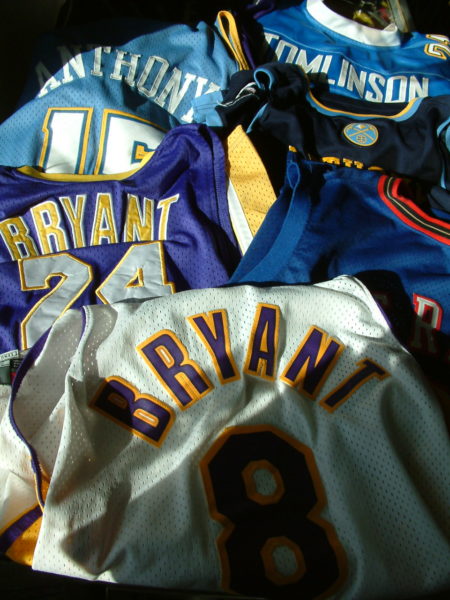 Wilson "Duke" Super Bowl leather balls! New and in package! Super Bowls 1 through 50 currently available! sale $79.95 each!